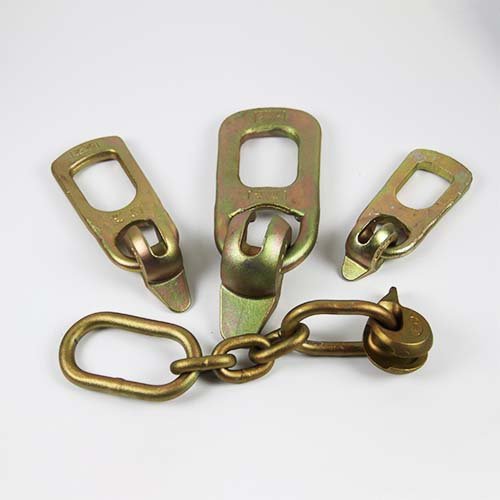 Lifting Clutch
The lifting Clutch is also called lifting eyes or spherical lifting clutch. it needs to cooperate with spherical head anchors buried in concrete to lift precast concrete. It is made of carbon steel and alloy steel, using cutting, forging, precision casting, welding, and other processes. We usually use five times the pulling force of safety equal during quality inspection. It can be reused, so it needs to be galvanized to improve rust resistance. HULK Metal is an experienced manufacturer and can supply lifting clutches with CE certification and a better price. As said above. We have a strict quality control center, which can conduct a full range of performance testing according to your requirements. We can produce lifting clutches from 0.5ton - 32tons load groups. We have a comprehensive supply chain to provide a full range of services. You can purchase more easily. You can contact us for a better price.
Catalog Download
Lifting Clutch Technology
Here is a summary of the knowledge we collected from various professional precast concrete lifting clutch websites, including noun explanations, usage skills, inspection methods, and the selection of precast concrete lifting clutch manufacturers. Hope it helps you.